The National Day holiday is coming soon! Where do you plan to go?
1. Canton Tower

Canton Tower is located at the intersection of Guangzhou New City Central Axis and the Pearl River, facing directly Haixinsha Island and Zhujiang New Town. It is 600 meters high, with 450 meters of its main body and 150 meters of its antenna, which makes it the highest tower in China and third highest in the world.
Canton Tower is a comprehensive sightseeing building as well as a renowned tourist attraction with the multi-functions of sightseeing, adventure, food & beverage as well as weddings, MICE, 4D cinema, sci-tech, education and shopping.
Ticket prices: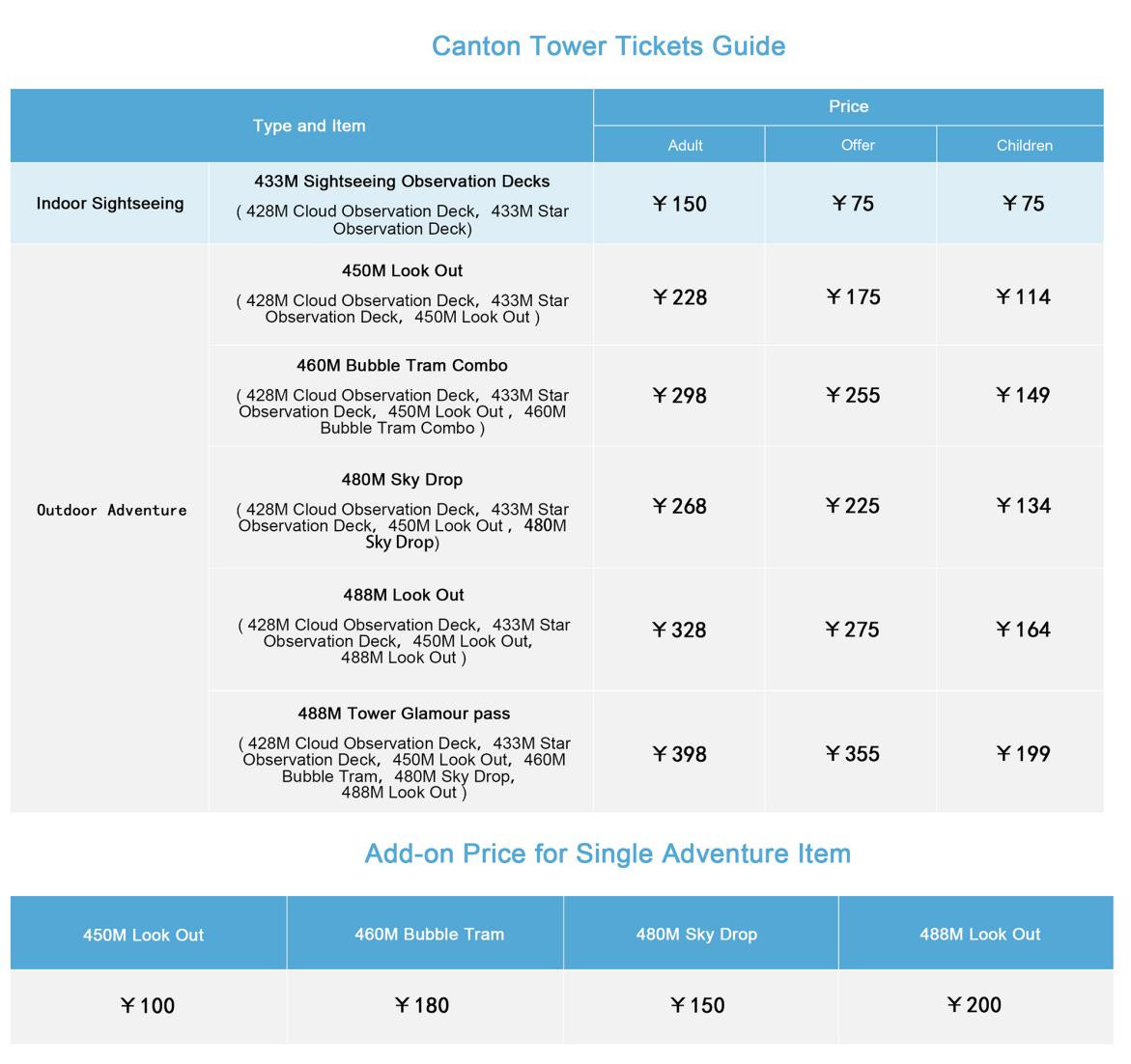 How to book tickets?
//mallwap.cantontower.com/index
Address:No. 222, Yuejiang Xilu, Haizhu district, Guangzhou (廣州市海珠區閲江西路222號)
2. Chimelong Paradise Guangzhou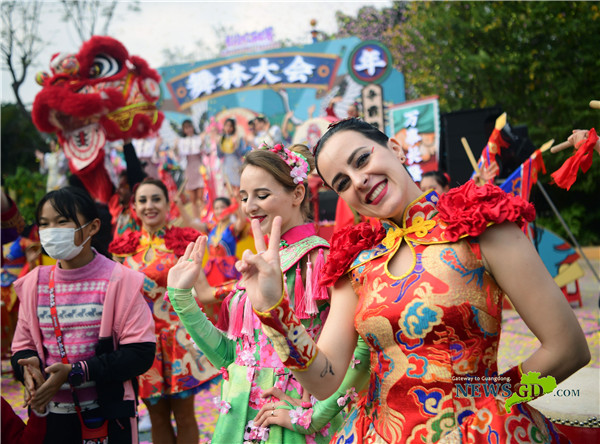 Chimelong Paradise is a world-famous amusement park. It has over 70 rides including a 10-looped roller coaster. The park has 5 different zones which cater for different kinds of visitors: Chimelong Paradise, Water Park, Safari World, Bird Park, and International Circus.
The annual Halloween Festival is approaching. This year Chimelong launched special Halloween Night Ticket which sells for 99 RMB.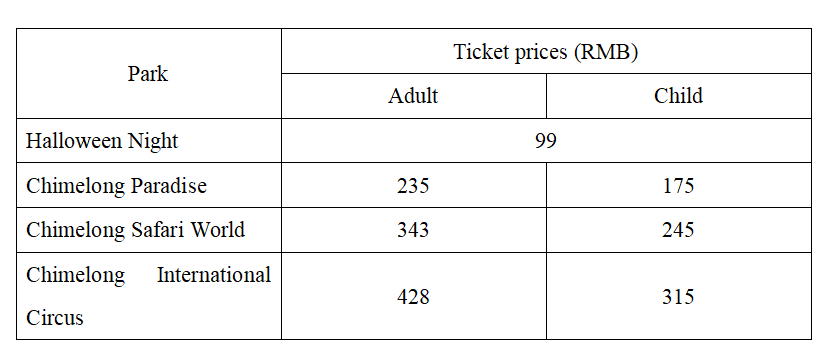 How to book tickets?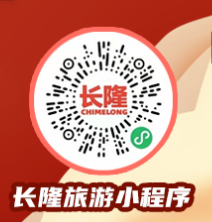 Address:No. 299, Hanxi Dadao, Panyu district, Guangzhou (廣州市番禺區漢溪大道299號)
3. Sunac Resort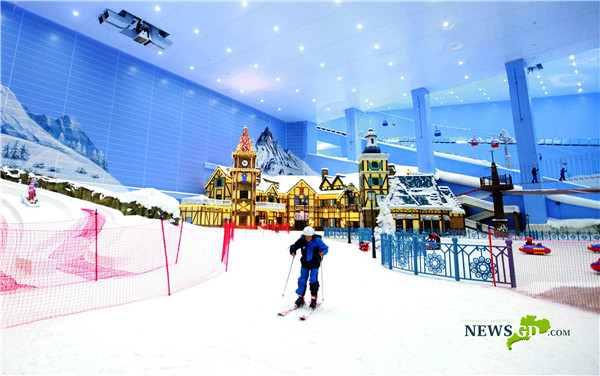 Located in Guangzhou's Huadu district, Sunac Resort mainly includes the Sunac Snow World, the Sunac Water World, and Sunac Park, etc. From October 1, Sunac Park will host a big event to celebrate the National Day——a parade of giant Chinese ancient monsters. The 8-meter-tall Chinese ancient tigers and mechas, humanoid robots, will take you into a cyberpunk world. Visitors can enter the park for free before 4 p.m.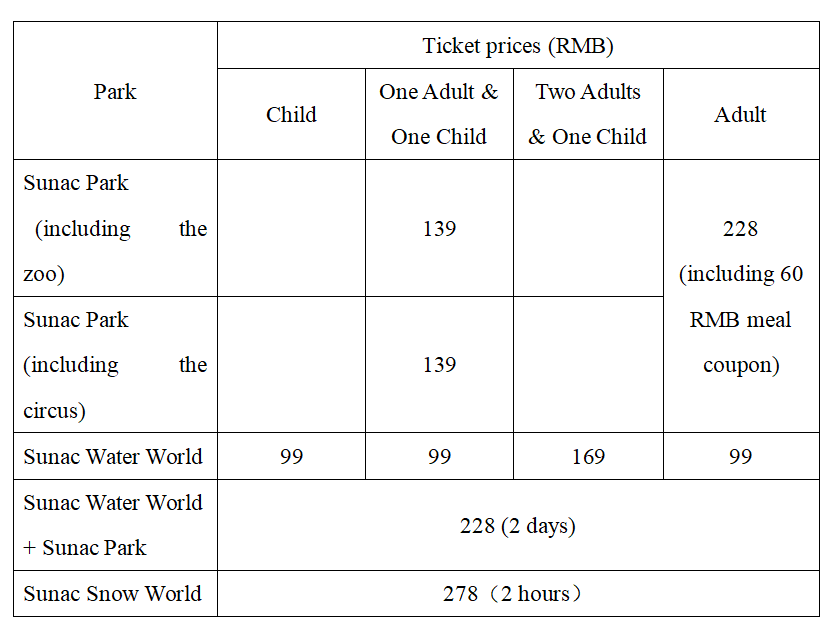 How to book tickets?
Search the Wechat mini program——融創文旅.
Address:No. 78, Fenghuang Beilu, Huadu district, Guangzhou (廣州市花都區鳳凰北路78號)
4. Grandview Plaza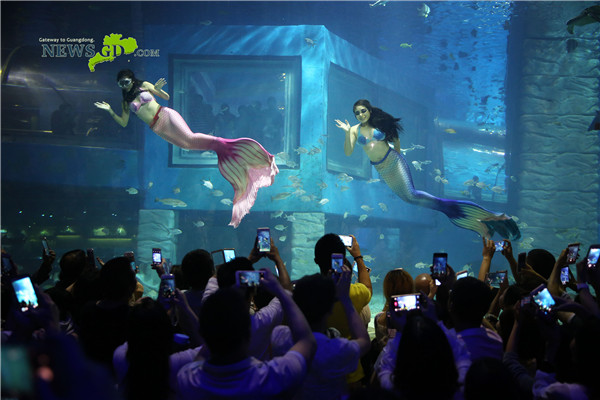 Grandview Plaza is a super-large cultural and tourism complex integrating shopping, tourism, education, entertainment, business and other functions. It is located in Guangzhou's Tianhe district, and has a Grandview Aquarium, a Grandview Rainforest Botanical Garden as well as Binghewan ice skating rink and other interesting venues.
How to book tickets?
//mp.s11.cn/newb2c/view/view_112125?order_cust_id=2299106&orderCustId=2299106&parentCustId=965122&userId=&
Address:No. 228, Tianhe Lu, Tianhe district, Guangzhou (廣州市天河區天河路228號正佳廣場)
5. Chen Clan Ancestral Hall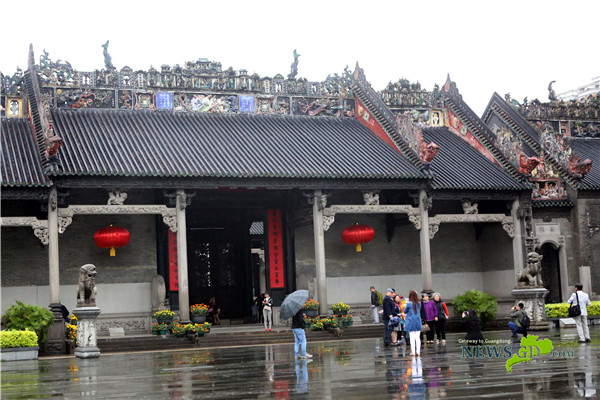 The Chen Clan Ancestral Hall or Chen Clan Academy is an academic temple in Guangzhou, built by the 72 Chen clans for their juniors' accommodation and preparation for the imperial examinations in 1894 during the Qing Dynasty. Later it was changed to be the Chen Clan's Industry College, and then middle schools afterward. Now it houses the Guangdong Folk Art Museum.
Ticket price: 10 RMB
How to book tickets?
//wx.gzcjc.com.cn/Scenics/Scenic
Address:No. 34, Zhongshan Qilu, Liwan district, Guangzhou (廣東省廣州市荔灣區中山七路恩龍里34號)
6. Baiyun Mountain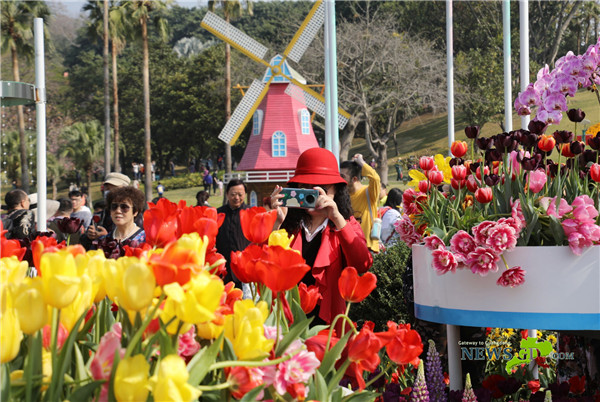 Baiyun Mountain, also known as White Cloud Mountain, is located a few miles to the north of Guangzhou, and which is at a height of 427m. Local people usually take their parents and children to climb the mountain on holidays. There is a temple, a peach blossom garden, a reservoir, a tea garden, restaurants, and recreational facilities such as bungee jumping and zip lining on the mountain.

There are many free scenic spots, characteristic old buildings and commercial streets in Guangzhou, such as Shangxiajiu Pedestrian Street, Beijing Road, Yuexiu Park, Shamian and so on. The National Day holiday is coming soon! Where do you plan to go?
Author: Ariel
Editor: Will, Jerry